ISUILS Online 3 - an online seminar -
Date: March 26 (Fri), 2021
Time: 21:00 - 22:30 JST
8:00 - 9:30 EDT, 13:00 - 14:30 CET
Zoom Webinar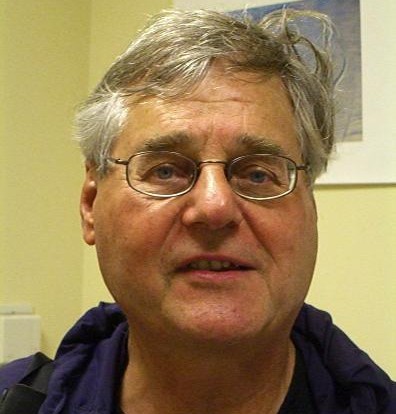 [Part 1] Invited Talk
Prof. André D. Bandrauk
University of Sherbrooke
"Circularly polarized attosecond pulses: Generation and applications to attosecond chemistry"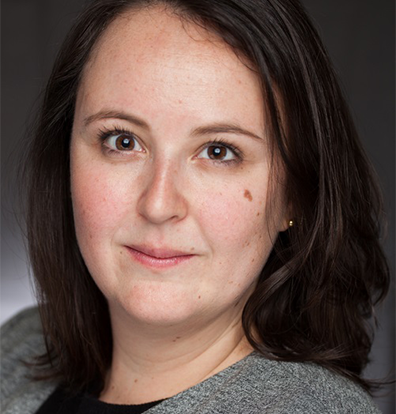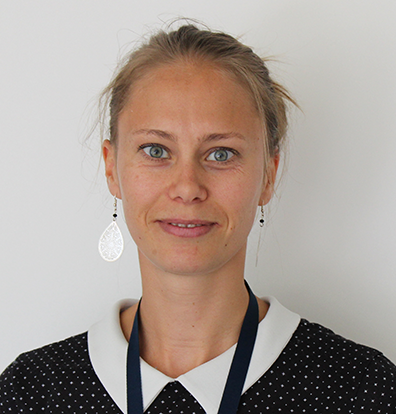 [Part 2] Sponsor Talk
Sandrine Ricaud and Margaux Maillet
Thales LAS France
"Thales Laser solutions : From high peak power to high repetition rate"
Register from the registration URL below to
obtain information for attending ISUILS Online 3.
Registration and attendance to the seminar is free of charge.
Once your registration is approved by the organizers, you will be sent a Webinar link and information for attending the seminar.
The seminar is open only to those who have registered and are approved to attend. Please follow the guidelines below when attending the seminar.

Please refrain from recording, taking videos or screen-captures of the seminar.
Do not share the webinar link or contents of the seminar publicly, such as on social media.

If you have any questions regarding registration, send a message to ISUILS Secretary, mihoshiabe@chem.s.u-tokyo.ac.jp.
Sponsors