ISUILS Online 5 - an online seminar -
Date: July 14 (Wed), 2021
Time: 21:00 - 22:30 JST
8:00 - 9:30 EDT, 14:00 - 15:30 CEST
Zoom Webinar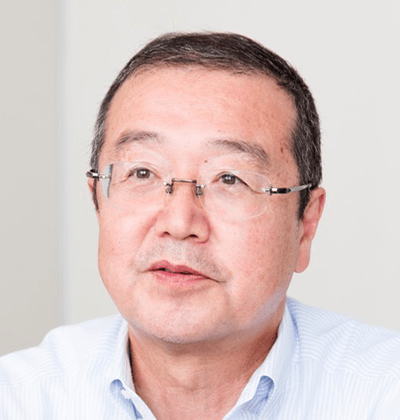 [Part 1] Invited Talk
Dr. Katsumi Midorikawa
RIKEN Center for Advanced Photonics
"Generation of GW isolated attosecond pulses by high-energy multi-color optical synthesizer"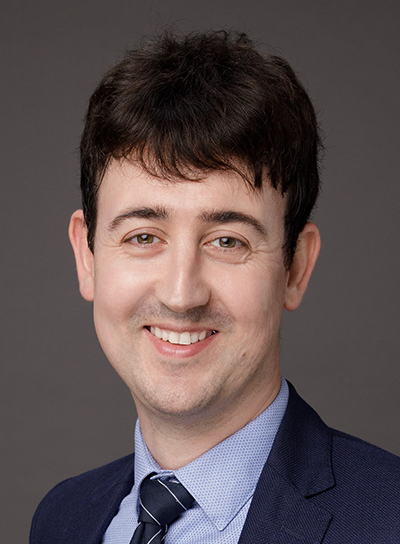 [Part 2] Sponsor Talk
Mr. Olivier Zabiolle
Amplitude (China)for Japan Laser Corporation
"Advances in high energy laser systems at Amplitude Laser"
- ELI-ALPS as an introduction for Premiumlite; Premiumlite => ESRF and road map to kJ lasers;
IOP and results; new ELITE; other products => about our XUV module
Register from the registration URL below to
obtain information for attending ISUILS Online 5.
Registration and attendance to the seminar is free of charge.
Once your registration is approved by the organizers, you will be sent a Webinar link and information for attending the seminar.
The seminar is open only to those who have registered and are approved to attend. Please follow the guidelines below when attending the seminar.

Please refrain from recording, taking videos or screen-captures of the seminar.
Do not share the webinar link or contents of the seminar publicly, such as on social media.

If you have any questions regarding registration, send a message to ISUILS Secretary, mihoshiabe@chem.s.u-tokyo.ac.jp.
Sponsors